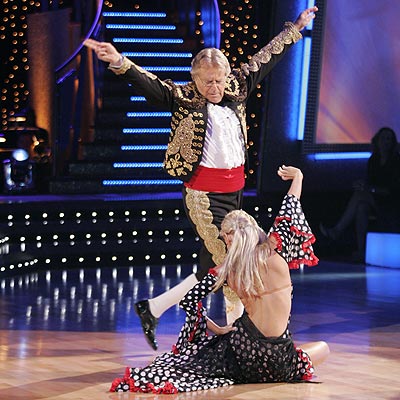 To anyone who might not feel humiliated enough on the dating scene, here is a new opportunity for you.
Jerry Springer is going to be the host of a dating game series.
According to the Associated Press, "Baggage" will debut next month on cable channel the Game Show Network. It gives three contestants the chance to win the eye of a prospective date. The hitch: The contestants have to reveal their faults and foibles.
Hmm... isn't that what eventually happens?
But of course most people don't have Springer on their dates...
The lucky players will carry suitcases onstage to represent the baggage they'll confess to and defend. Among the planned suitors: a shoplifter, a woman who gets advice from psychics and a control freak.
Hey, just like real life!
Look for the half-hour show to debut April 19.