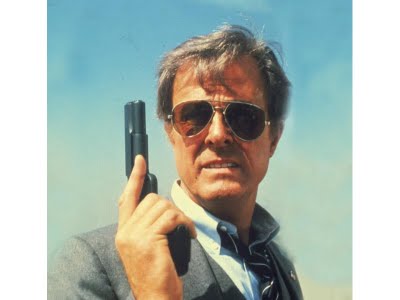 First Peter Graves and now Robert Culp!
ah, my youth....
My spies are dropping, well, like flies!
It was sad to hear that Culp, who starred with Bill Cosby in "I Spy" -- and maybe you remember "Bob & Carol & Ted & Alice" -- passed away today. Apparently he collapsed and was taken to a hospital, where he died. He was 79.
I loved "I Spy" ... and I hope this doesn't mean the "men from UNCLE" will be next!
RIP, Bob...