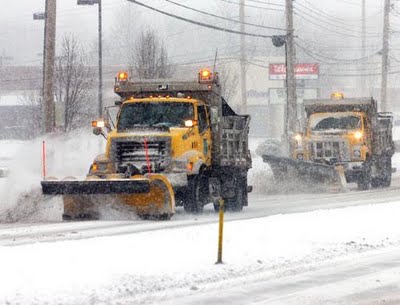 Ah, December has just started and already AccuWeather is warning us that we MIGHT get snow this weekend. If the storm tracks just the right way, then the flakes might fall fast and furious.
Of course, it will do just this.
The last time we got one of these warnings was in October, on the day I was headed for vacation.
It proved true.
Now, this weekend, I also have plans that involve a bit of travel.
What are the odds?