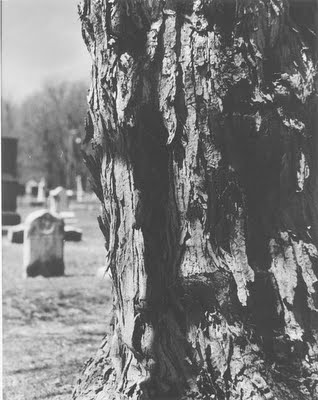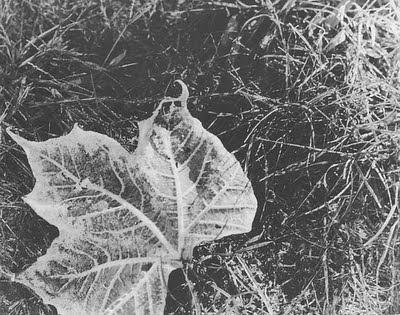 OK, time for a little self-indulgence.
I'm very proud to say that my daughter has her own show at the Indian Valley Public Library in Telford during October.
The two photos you see above are "Harbinger" and "Frost," and are among the show offerings.
I'll provide some information for you, but first want to say that she has worked hard to produce these photographs -- a real labor of love. Working in black and white -- with film, not digital -- out in the "field" and in the darkroom is her passion.
And I hope some of you will take a few minutes this month to check out this show.
Yes, I'm biased. Mothers are allowed that.
But her photographs also are beautiful and thought-provoking.
And yes, I'm proud of her!
Now, here's the info:
====
"Here," a collection of black-and-white photographs by Danielle Breaux of Upper Salford, is on display at the Indian Valley Public Library, 100 E. Church Ave., Telford, through Oct. 31.
Much of the work focuses on the interplay of empty spaces and light and shadow. Breaux has shot extensively in cemeteries in Pennsylvania and Vermont, as well as local environs.
Her current work is centered in the coal region of Pennsylvania. Subjects range from headstones and cemetery statuary to reverse images and quiet nooks of forgotten places.
Library hours are 9 a.m. to 9 p.m. Monday through Thursday; 10 a.m. to 9 p.m. Friday; 10 a.m. to 5 p.m. Saturday; and 1 to 5 p.m. Sunday. Call (215) 723-9109.