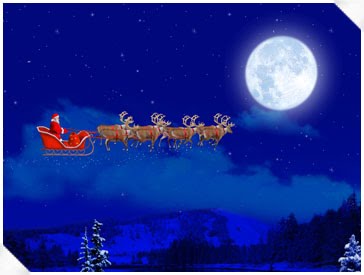 Hear those bells? Yes, Santa is on his way. Really.
Never mind that we just went trick-or-treating. Santa shows up at the Montgomery Mall this Friday night, with a parade that starts at 6 p.m.
Then he'll be holding forth, waiting for all the kiddies and their wish lists.
In this economy, you'd think his time at the mall would be shorter, not longer.
Hope the kids have been told to keep their lists realistic.
If only the people who decide when Santa shows up could do the same.